BOOKING WITH US IS ALL ABOUT ADVANTAGES
Perfect for shopping and nature
Exceptionally located,5' from Caldea, a 40 meters from the shopping street and the Art Center of Escaldes and 2' walk from the Carmen Thyssen Museum, the Panorama Hotel is the best option to visit the city, go shopping, visit Spa and practise Ski and other sports.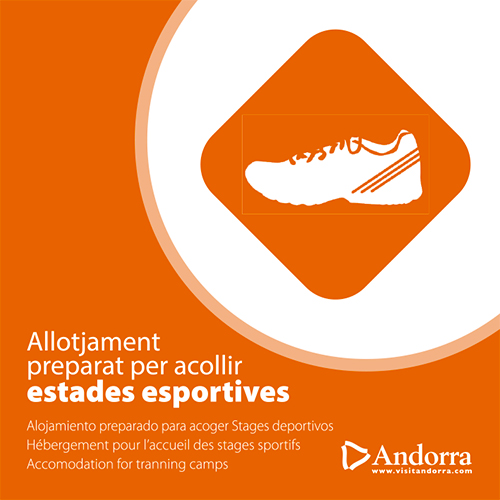 8.8 8.8

Hotel Panorama offers free services for bicycle riders:

- Space for store the bikes, capacity for 20 bikes
- Garage with 2 supports to repair bikes
- Washing area
- Information about routes

We also have available basic spare parts for selling and a specialized shop located 300 m away from the hotel.

See more

Wellness getaway one day in Inúu

Two nights of hotel in superior room with double bed in bed and breakfast and morning entrance to Inúu.

Free access to Inúu, to Caldea, to the gym with state-of-the-art equipment and to the Orígenes Space. In Inúu you will have personalized advice, classes, workshops and loan of bathroom equipment.

Do not forget to bring sports equipment to access the gym.

PDF

See more

Ski and relaxation getaway

Combine your ski getaway with an entrance to the Balneario de Caldea.

2 nights in the chosen regime, a one-day ski pass in Vallnord and a general ticket (3 hours) to Caldea.

Remember that on Saturdays in January and February you can not enter Caldea (although you can ski in Vallnord)

PDF

PDF Panorama + Vallnord

See more

Get a 10 % off on the price of your second stay.
Consult when leaving the hotel.
Enjoy your advantages!

See more

Design your stay to your taste and adds many supplements and extras in your reservation.

Bottle of cava: 9 €
It includes cava Brut Nature in the room

Full picnic (lunch): 10 € / person
It includes salad, 2 mini-sandwiches, fruit or yogurt, bottle of water.

Simple Picnic (breakfast / snack): 5 € / person
It Includes 1 Mini-sandwich, fruit or yogurt, bottle of water

See more

Celebrate your family feast, with friends, with colleagues ... in lovely surroundings, excellent service and the best views of the valley of Andorra.

For more information and reservations, contact us at +376 873 400 or hotelpanorama@andorrapanorama.com

See more
Discover the Pyrenees and be relax in this special landscape.