Reserva a la web oficial tot són avantatges
Thursday 28/10 and Friday 29/10 the pool will be closed during morning due to maintenance works. Sauna and gym will remain open.
Perfect for shopping and nature
Located in the commercial center of Andorra and with direct access from the main road, the Panorama Hotel allows you to enjoy the services and leisure activities of the center as well as direct access to the network of trails in the country.

It has 177 exterior rooms and facilities for leisure and relaxation.

Come and discover the Pyrenees and relax in a unique environment. 
Enjoy numerous activities with friends and family in winter and summer.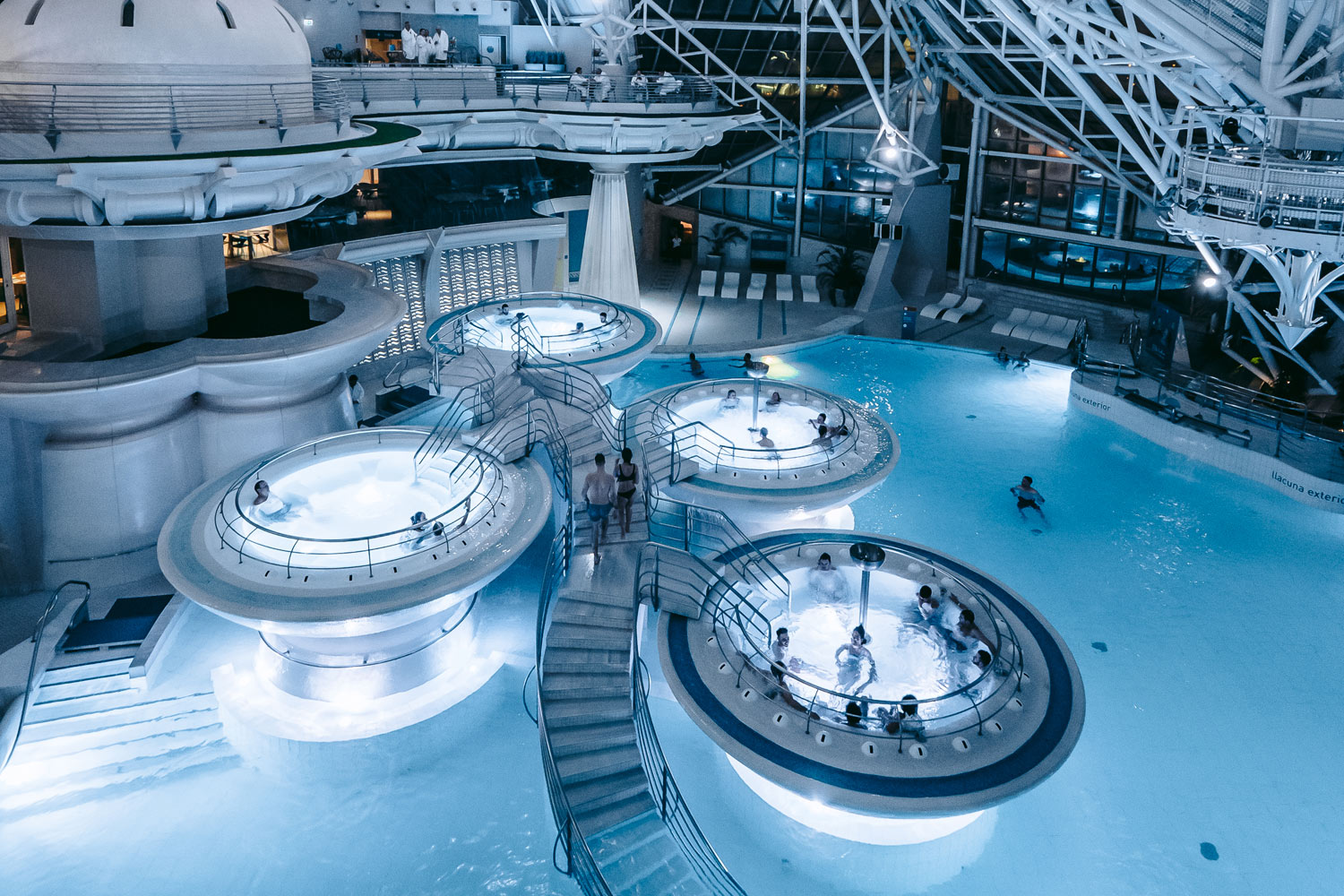 2 nights of double standard accommodation, lunch for two people, access to the relax area of the hotel, 4 hours entrance to Caldea + Espai Origens, 1 local massage of 20 minutes and 1 lunch at the hotel. Caldea entrance timetable: between 10 am and 7 pm. Prior reservation is required. Drinks not included in the lunch.

PDF


See more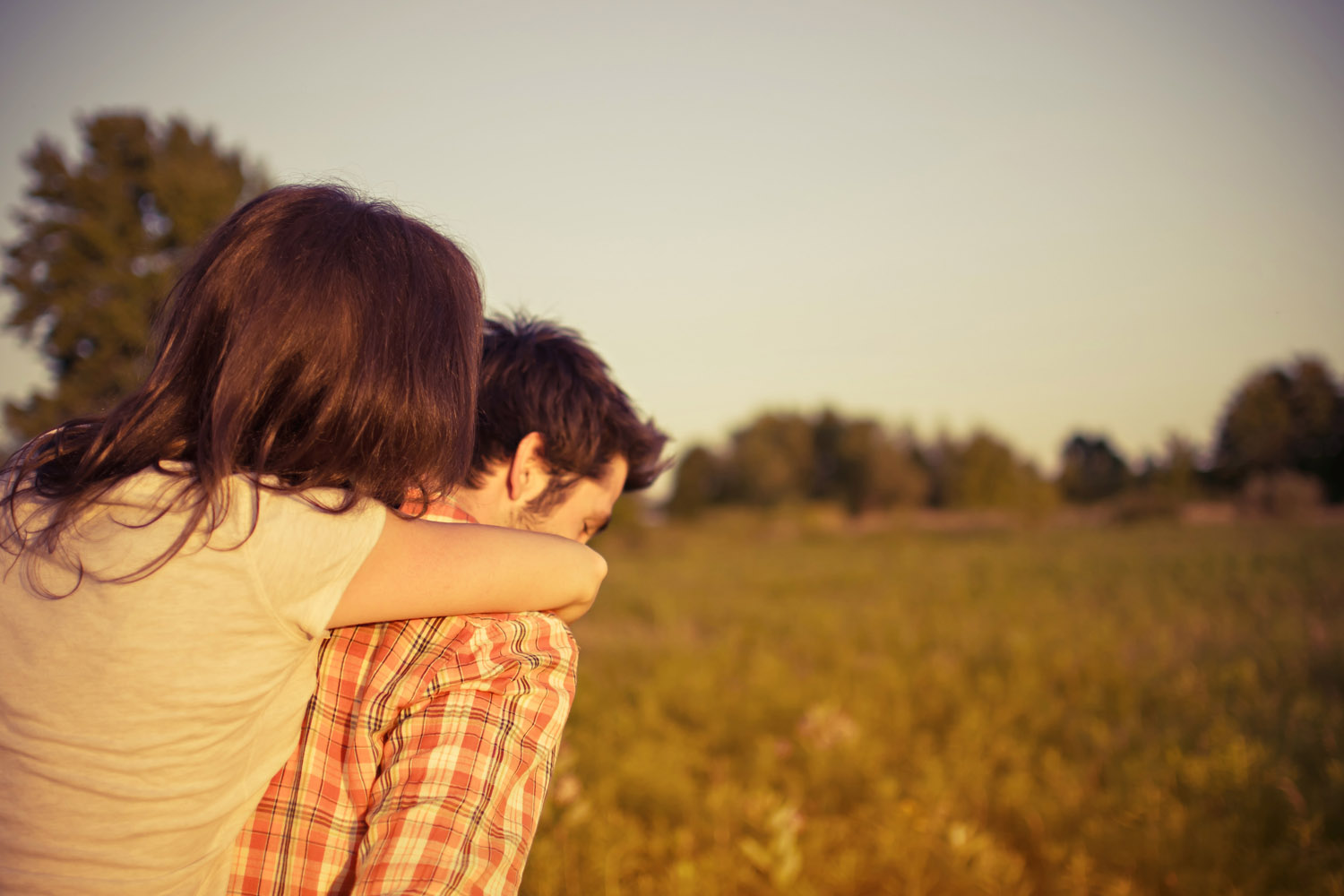 Stay one or two nights in a valley view room (superior) with a double bed, on a bed and breakfast basis and with a romantic kit consisting of a bottle of cava, chocolates, candles and petals in the room.

See more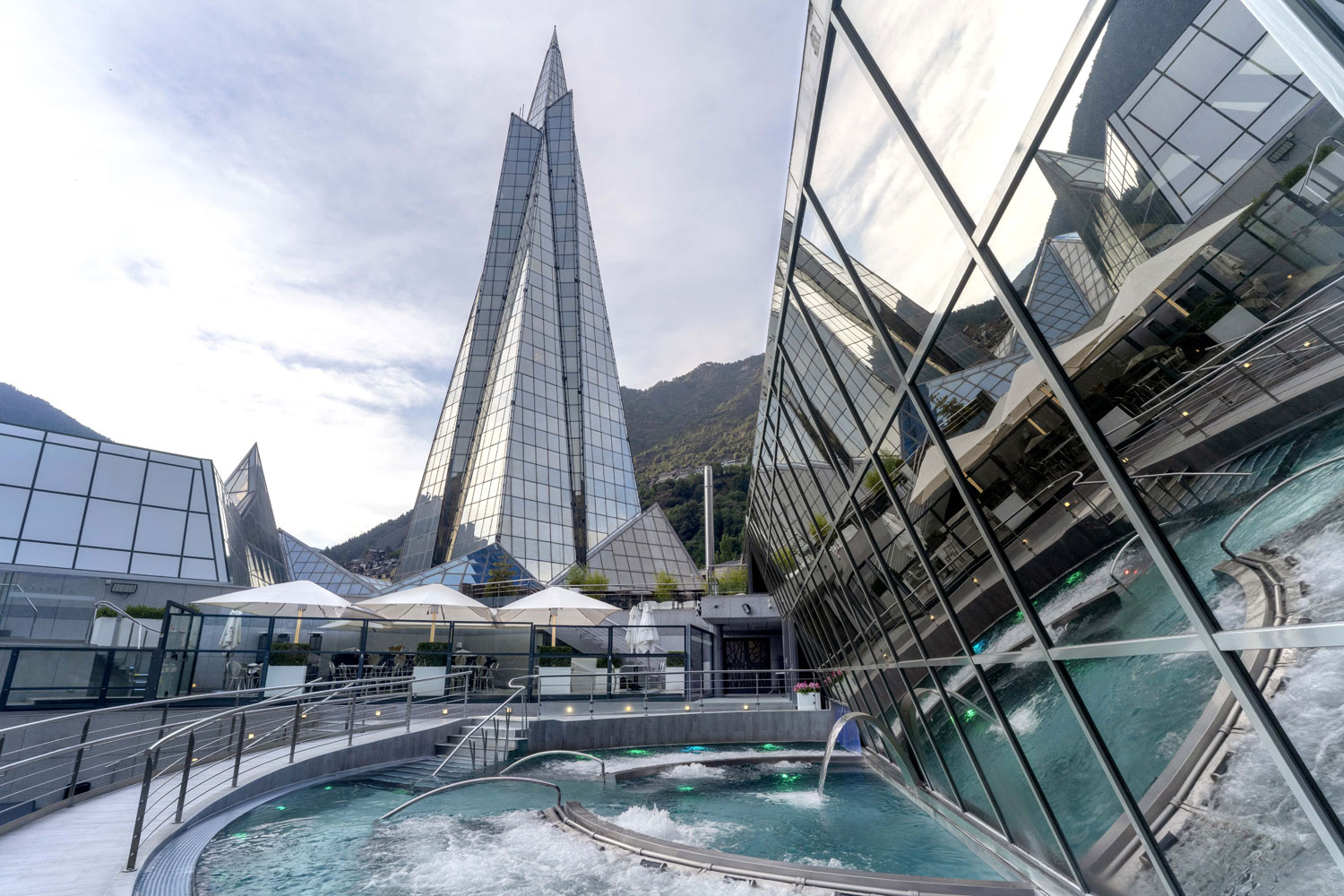 Wellness escape - one day in Inúu
Double room with views and access to the spa + Wellness Getaway- One day at Inúu.

4 hours access to Inúu, Caldea and other facilities - facilities and services, loan of bathing equipment. Double bed guaranteed.

See more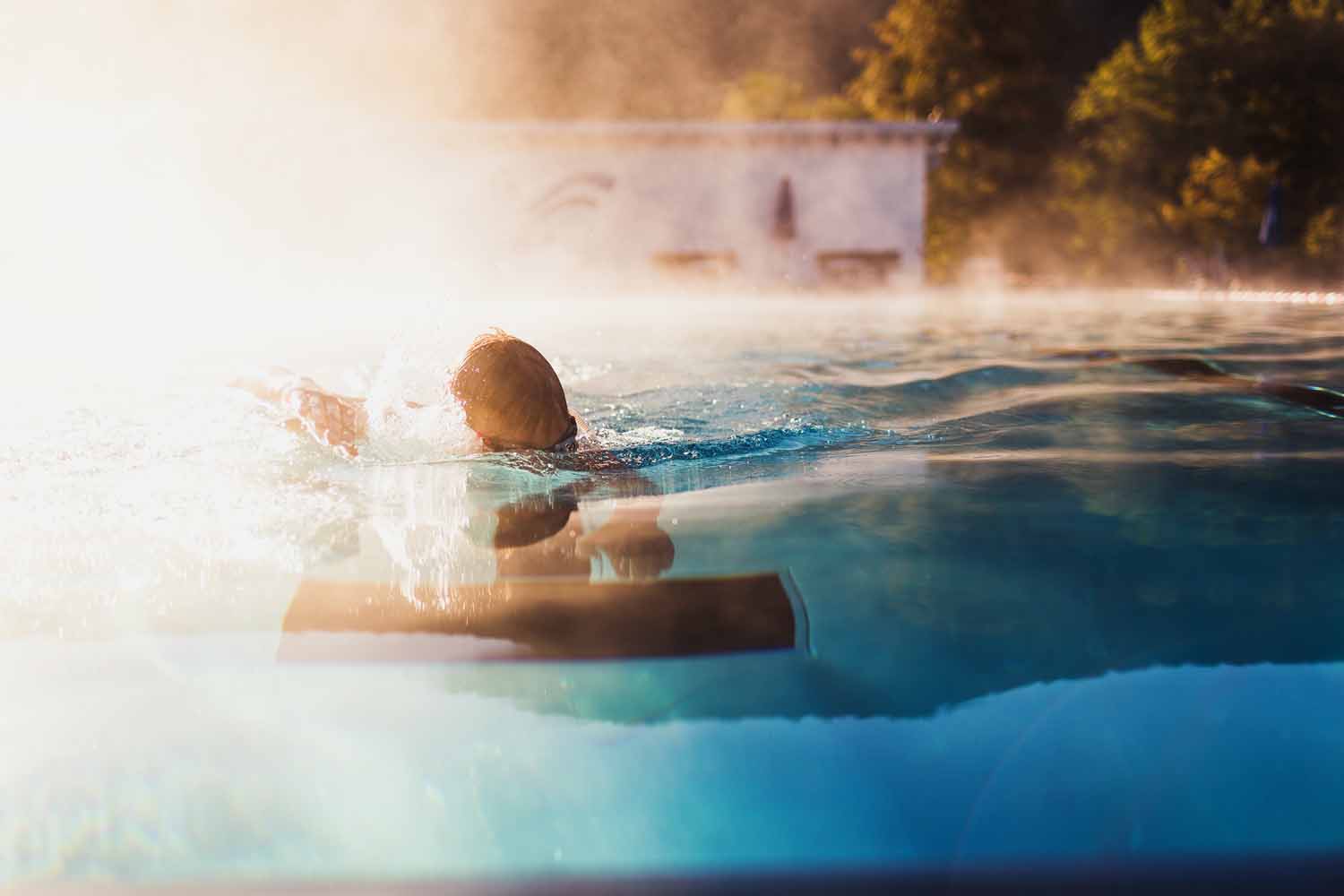 Enjoy a 2 nights stay with breakfast in one of our double rooms. This package also includes an access to the relax area of the hotel, one dinner, an access to Caldea and a local massage of 20'. 

See more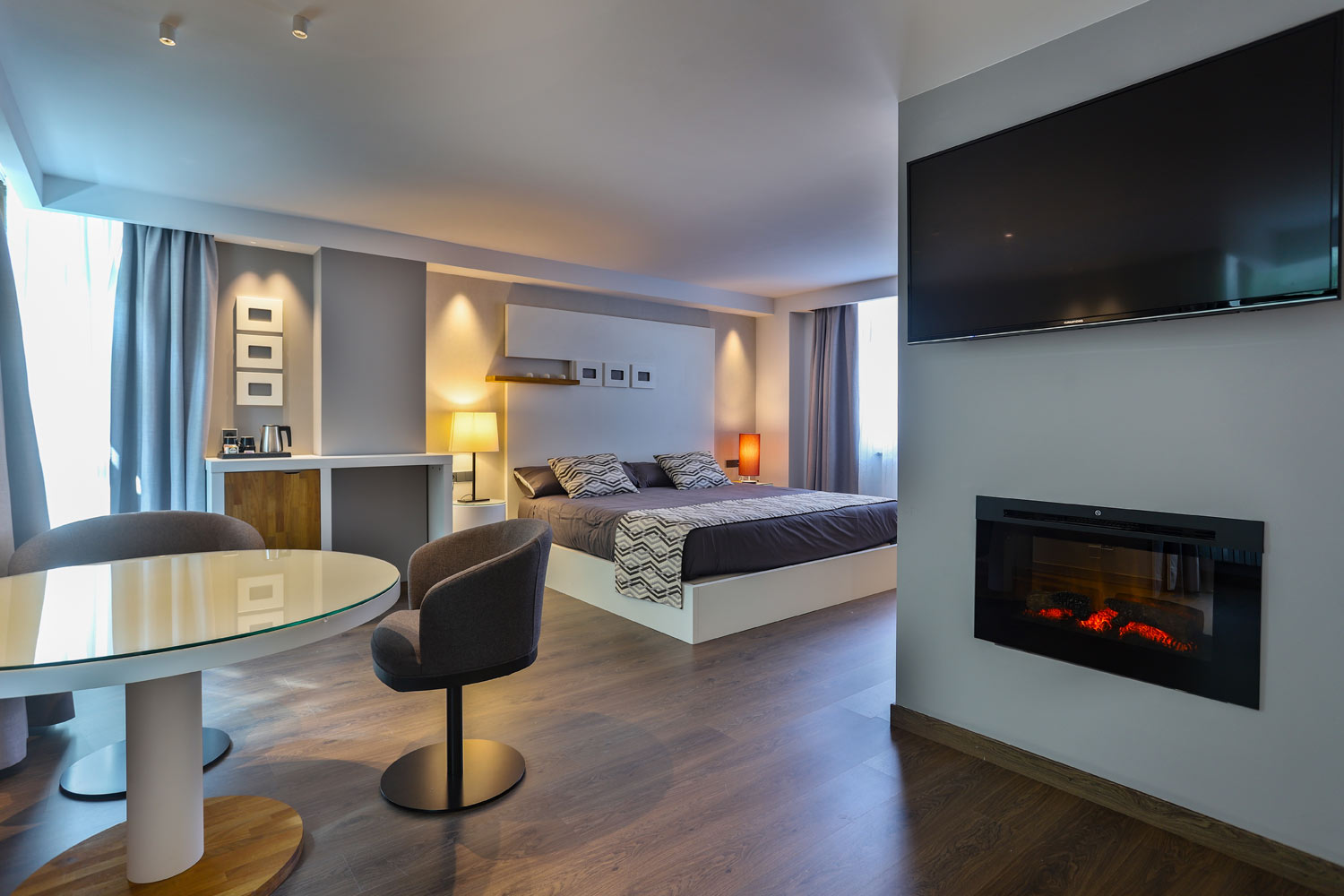 Luxury getaway, treat yourself!
Enjoy one night on a bed and breakfast in a Junior Suite room with fruit, cava, parking and breakfast in the room (without supplement). To round off the stay, and adding € 63 per person, they can access the Termoludic and the Caldea Origins Space for 4 hours and receive a 20 'local massage (prior reservation required; minimum 72 hours). Subject to Junior Suite availability.


See more
Discover the Pyrenees and be relax in this special landscape.
Enjoy a lot of activities with family and friends during winter and summer.

8.4 8.4