Restaurant
Hotel Panorama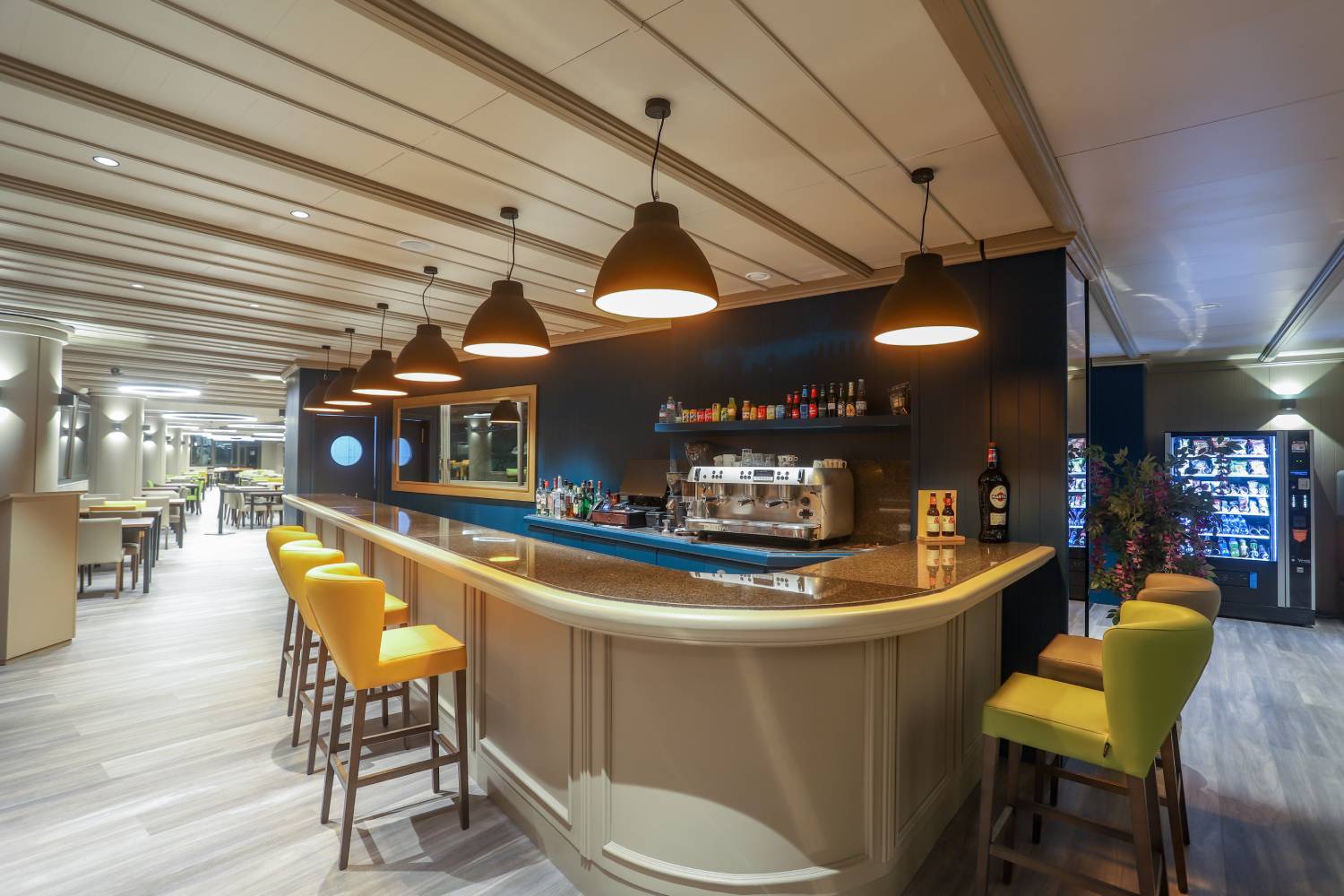 Open all day from 07:15 to 24:00. Snacks and drink.

Room service:

Room service is available for costumers who prefer stay in the room. You can ask for breakfast that will be served from 07:15 to 10:30 (service with extra charge).

Also, from 11:00 to 23:00 room service "a la carte" is available, with drinks and dishes.


Get to know our facilities